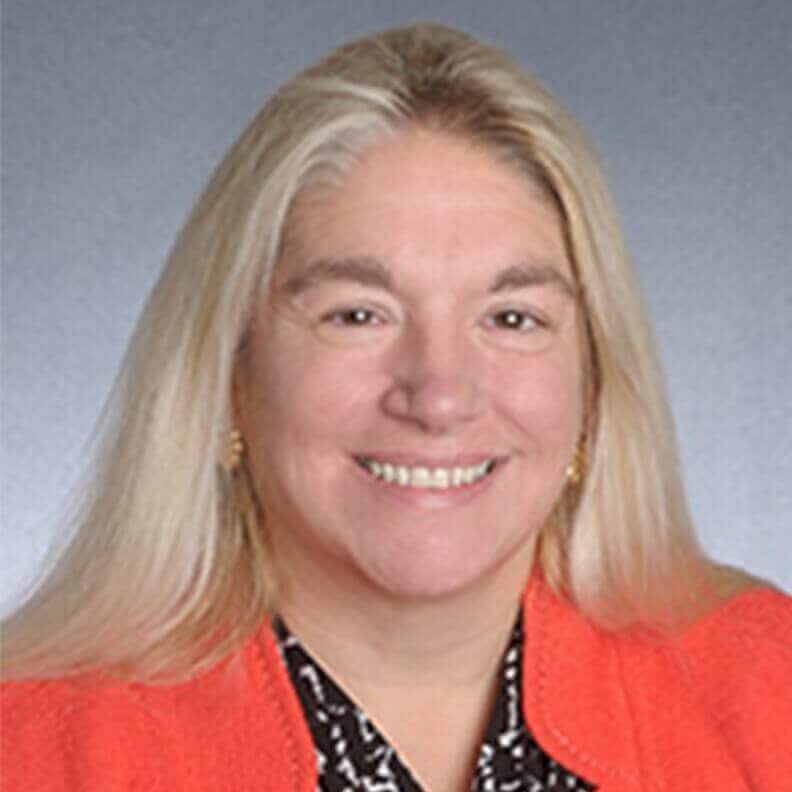 As medical director of Willowbend Med Spa, our board-certified OB/GYN, Dr. Deanah A. Jibril, specializes not only in women's reproductive health issues but also aesthetic services and cosmetic injections for men and women. Her well-established, combined OB/GYN and aesthetics practice of more than 20+ years is located at the Presbyterian Hospital of Plano campus in Plano, TX. Dr. Jibril is board certified through the American Osteopathic Board of Obstetrics and Gynecology. She is also on staff at Medical Center of Plano in obstetrics and gynecology.
With a thriving practice serving both women and men, Dr. Jibril believes that communication and education with personalized care is the foundation of her commitment to her patients. During her internship after medical school, Dr. Jibril studied and honed her skills in acne management, skin care, and injections for aesthetics such as BOTOX®, Juvederm®, and Restylane®. She is certified to perform treatments such as microneedling, microdermabrasion, laser hair removal with the GentleLASE®, and nonsurgical body contouring with the truSculpt® iD by Cutera®. She is also very skilled at surgical vaginal rejuvenation.
In her medical practice of more than twenty years, Dr. Jibril has seen patients for wellness issues aging skin, hormone replacement therapies, menopause management, and physician-supervised weight loss.
Dr. Jibril attended the University of Illinois at Champaign in Champaign, IL and graduated with both a Bachelors of Science degree and a Masters of Science degree in microbiology. She then attended and graduated from the Chicago College of Osteopathic Medicine – Midwestern University in Downers Grove, IL. Then, Dr. Jibril was trained in a rotating internship in plastic surgery and dermatology. She completed an additional four-year residency program at The University of North Texas Health Science Center in Fort Worth, TX in obstetrics and gynecology. Dr. Jibril graduated from The University of Texas at Dallas in 2013 with an MBA in healthcare management and was recognized in their honor society.
Not only does Dr. Jibril provide her patients in Plano, TX with excellent OB/GYN, aesthetics, and wellness services, she also lives in this community with her husband and son. Originally from the Midwest, Dr. Jibril grew up in Chicago, IL where she started her journey into medicine. For the past 20+ years, Dr. Jibril has enjoyed getting to know her patients, sharing in their experiences whether it be about building a family, improving their outside appearance with her aesthetics skills, or increasing their overall wellness.