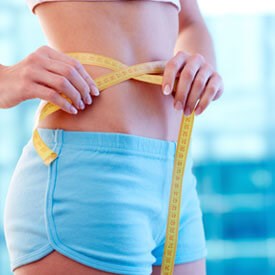 Procedure Name:

Weight Loss Program Procedure
Our weight loss program can help you be successful at losing weight with physician-led initiatives with medications, nutrition counseling, and more.
Procedure Name:

B-12 Injections Procedure
To assist your weight loss, you can receive beneficial B-12 injections as metabolism-boosting supplements to your weight loss program.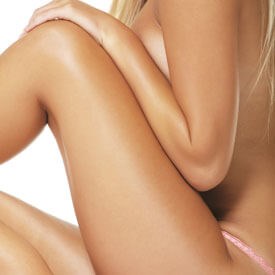 Procedure Name:

Organic Skincare Procedure
Neal's Yard Remedies: Organic skin care products are available at Willowbend Med Spa for purchase so you can take your skin care up a notch at home.